 Kingston 7-in-1 Vinyl Record Player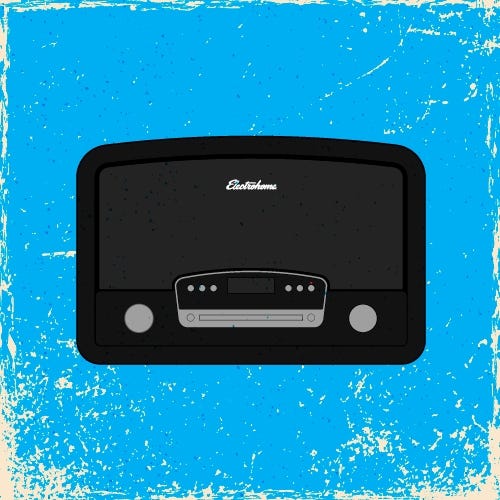 7-in-1 SYSTEM TO PLAY YOUR ENTIRE MUSIC COLLECTION
Plays all of your favorite songs from vinyl records to digital music streaming through Turntable, Bluetooth, Aux in, AM/FM Radio, CD Player and USB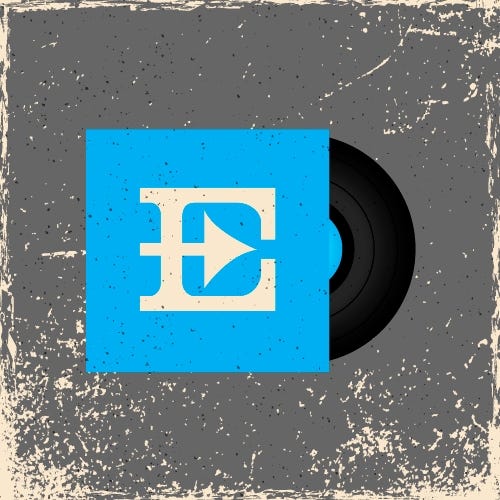 WARM ROOM-FILLING VINYL LISTENING EXPERIENCE
Savor the pure analog sounds of the premium audio components including 3-speed belt drive turntable, sapphire needle, and 4 high performance speakers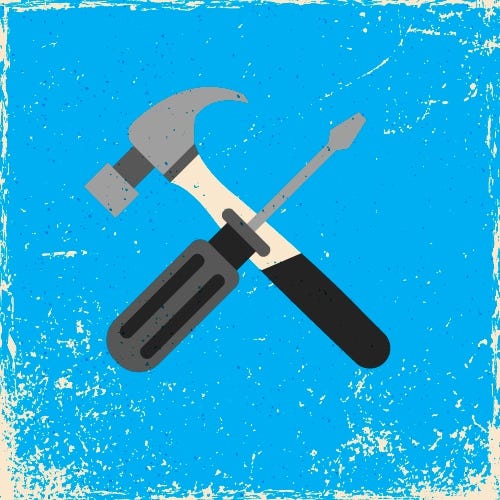 HAND-CRAFTED & ACCOUSTICALLY TUNED WOOD CABINET
Backed by Electrohome's 100 years of developing high fidelity audio products, the stunning retro modern design adds a vintage flair while offering the warm sound of a wood cabinet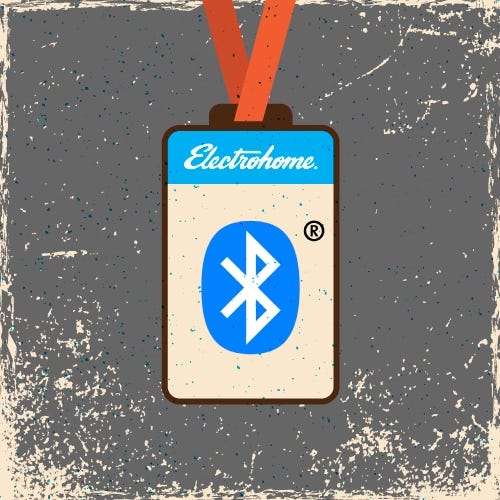 WIRELESS BLUETOOTH MUSIC STREAMING
Stream music directly from your smartphone or tablet to enjoy your MP3s or music streaming services such as Spotify, Amazon Music, or Apple Music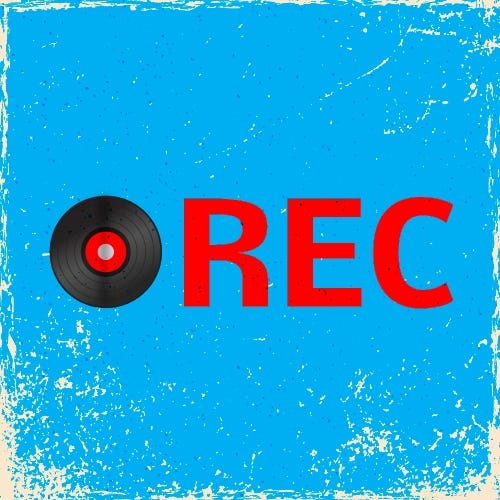 VINYL TO MP3 RECORDING & PLAYBACK
Digitize your vinyl records or CDs to MP3 files onto a USB drive to preserve your precious music collection for life and play back instantly through USB
Overview
THE ULTIMATE EXPRESSION OF OUR PASSION FOR MUSIC
Specifications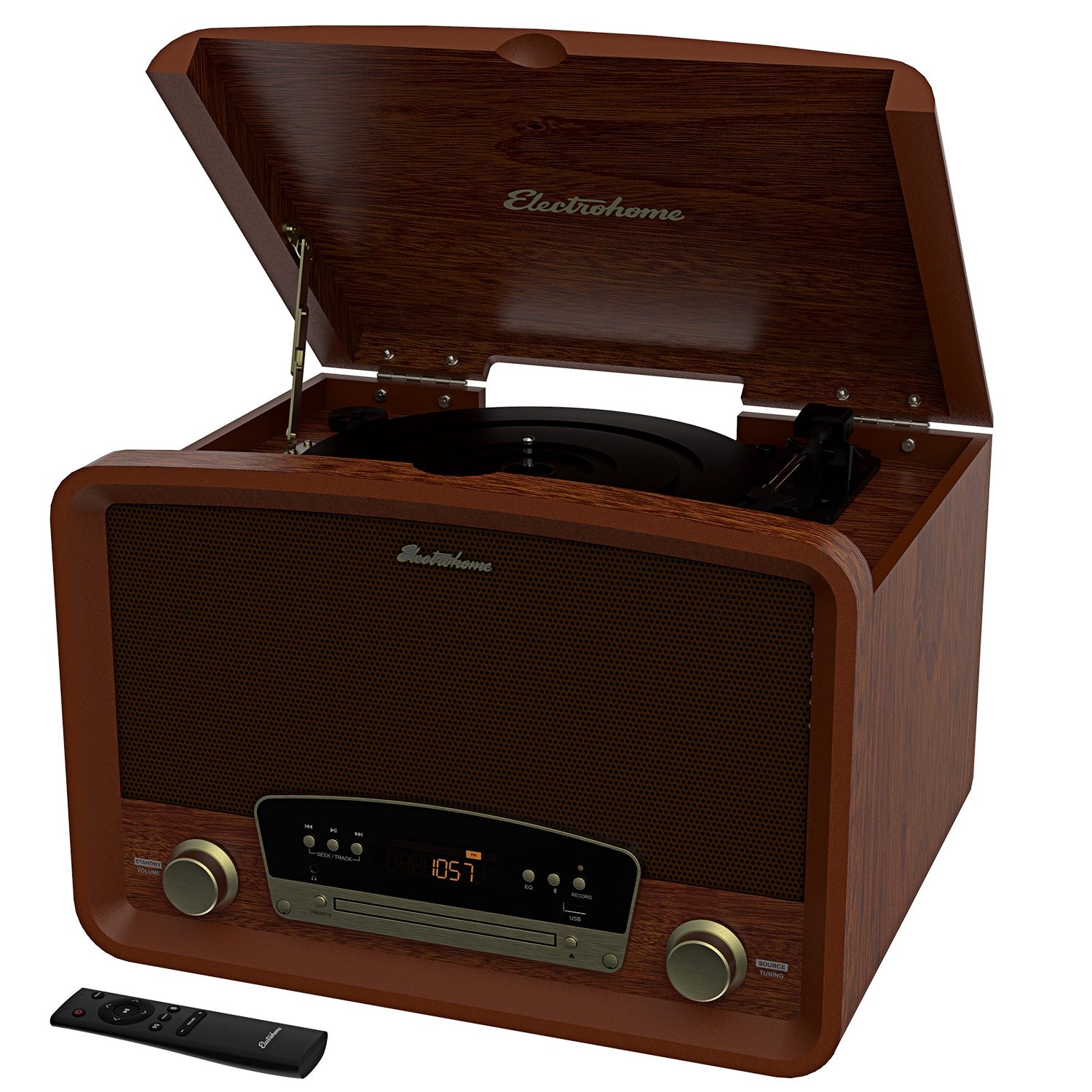 Unit Colour
Walnut
Finish
Real Wood Veneer
Construction Material
MDF (Medium Density Fiberboard)
Record Player
Yes
Cartridge
Ceramic, Sapphire Tipped Stylus
Record Speeds
33 1/3, 45, 78 RPM
45 Adapter Included
Yes
Auto Return
No
Radio – FM
Yes
Radio – AM
Yes
Radio Station Pre-sets
9 AM, 9 FM
USB Charging
No
USB Recording
Yes
SD Slot
No
Cassette
No
Headphone Jack
Yes
Auxiliary Input
Yes
Speaker Size
2 x 2", 10 W, 8 Ohms; 2 x 3.5", 30 W, 6 Ohms
Power Adapter Input
120 V, 60 Hz
Dimensions
12.25 x 17.3 x 13.5 inches / 31.2 x 43.9 x 34.3 cm (HxWxD)
Unit Weight
23.75 lbs (metric)
Amplifier Power
35 Watts
Auto Stop
Yes
UPC
061783269497
What's Included
RR75B Vinyl Record Player
45 Record Adaptor
100 - 240 V (50/60Hz) AC Power Adapter
Remote Control
2 'AAA' Batteries
User Manual
Quick Start Guide
1 Year Manufacturer's Warranty
Lifetime Customer Support
Customer Reviews
Ryan K

March 26, 2020

New York, United States

I had the original signature record player and loved it. I decided to upgrade to the Kingston and it's perfect all around. No complaints here. The addition of bluetooth and the ability to connect your own speakers is a huge plus.

Ryan K

5

Rita R

March 24, 2020

Indiana, United States

I am very happy! This was a birthday present I gave myself and I couldn't be happier. I haven't pulled out the vinyl yet, but since we can't go anywhere these days, it will happen soon. My CD's sound awesome.

Rita R

5

David B

March 24, 2020

Saskatchewan, Canada

We just received our cherry wood RR75 and it's the best looking and sounding all-in-one console stereo out on the market. I was not expecting to hear such great sound coming out of a console stereo. Well done, Electrohome!
If anyone wants to read my more detailed review, visit my blog entry on the Kingston, here:
https://dbouley.vivaldi.net/2020/03/23/review-of-the-electrohome-kingston-rr75-turntable/


David B

5

John L

March 20, 2020

California, United States

The equipment does what was advertised and the sound quality is wonderful. I definitely would recommend this 7 in 1 piece of musical equipment to everyone,

John L

5

Jonathan S.

March 19, 2020

California, United States

I purchased two of these. One for my daughter and one for myself. I bought them because we both enjoy records. The unit looks very nice. It plays records as well as my component turntables and again, it looks very nice doing so.

Look, I enjoy music and refuse to obsess over "sound quality". I listen to music, not equipment. The music coming from this beautiful record player is wonderful!

Love is friendship set to music. Enjoy life and fall in love with the sound of music. The soundtrack of your life is waiting...

Jonathan S.

5

Raymond C

March 19, 2020

Washington, United States

The design and finished looks excellent on the promo video. However, in person, not so much. After tightening the transit screw all the way down and following all the set up instructions, the platter and the entire mechanical piece seems loose. When playing a vinyl, there's a lot of wobble. In addition, there's a 1 inch long chipped piece of wood that's missing by the mechanism. The speakers sounds good. The unit works well overall. I received a 50% discount on the unit the day it was stocked, so overall I'm a satisfied customer.

Raymond C

4

Gabriel Laferrière

March 19, 2020

Quebec, Canada

Great versatile and stylish product. I've had it for about two weeks now and it's continually playing. I mostly use the Bluetooth option, radio and record player and haven't had any problem with these so far. The record player is a bit big, but if you have the space I highly recommend it as it is beautiful and does it job very well.

Gabriel Laferrière

5

Gary, G. F.

March 19, 2020

North Carolina, United States

I am completely satisfied with this superbly engineered record player! It's high quality and the sound is outstanding with it's 4 speaker system with ample power too! I have the walnut one and it is so beautiful just to look at. Thanks!!

Gary, G. F.

5

Bohdanna S

March 6, 2019

New York, United States

fabulous comprehensive music product

Bohdanna S

5
Resources
Guides
Manual
FAQs
Can I use Electrohome Kingston overseas?

No, the Electrohome Kingston (RR75) is only compatible with 120V 60Hz voltage found in North America. It cannot be used with higher voltages which are used internationally.

The use of the product outside of North America may result in damage to the product.


What records can I play on the turntable?

You can play music from 33,45, and 78 rpm records!


Can I connect speakers to the Kingston?

Yes!

There are white and red RCA connections on the back of the player to connect external speakers.


What can I record to a USB drive?

You can record from vinyl, CD, Aux connection and Bluetooth. Whatever you're playing on your music source can be recorded to USB! 


Can I buy a replacement stylus?
Articles from our experts