We Believe in the Power of Music to Bring People Together
BACKED BY A 100 YEARS OF MANUFACTURING HIGH FIDELITY AUDIO PRODUCTS, ELECTROHOME RECORD PLAYERS
AND MUSIC SYSTEMS HAVE BEEN BRINGING PEOPLE TOGETHER TO CELEBRATE MUSIC SINCE 1907.
PRIDE IN YESTERDAY. INNOVATION FOR TOMORROW.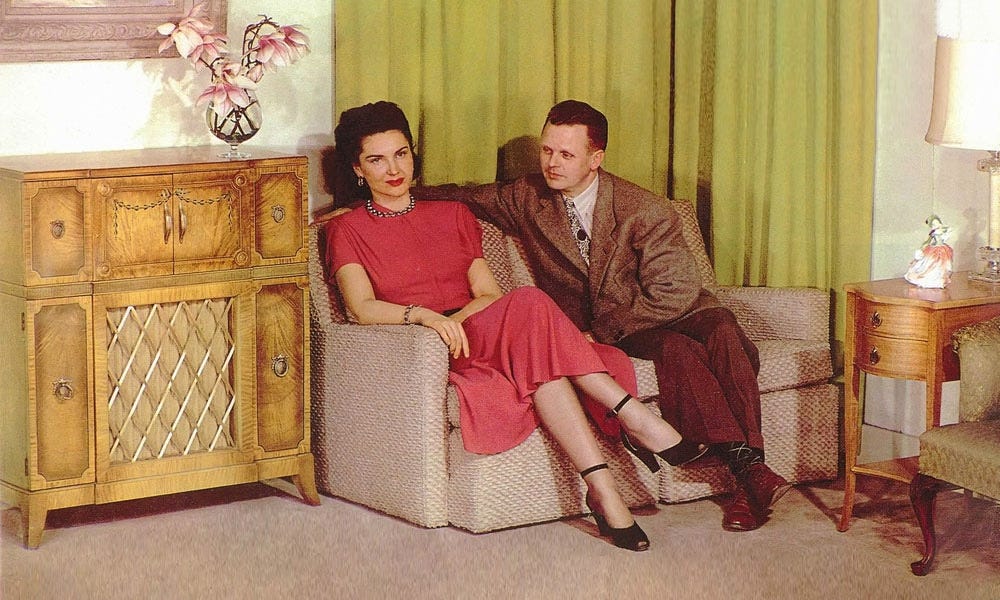 PART OF YOUR HOME SINCE 1907
For over 100 years, Electrohome has been bringing music and entertainment into our living rooms for the whole family to enjoy.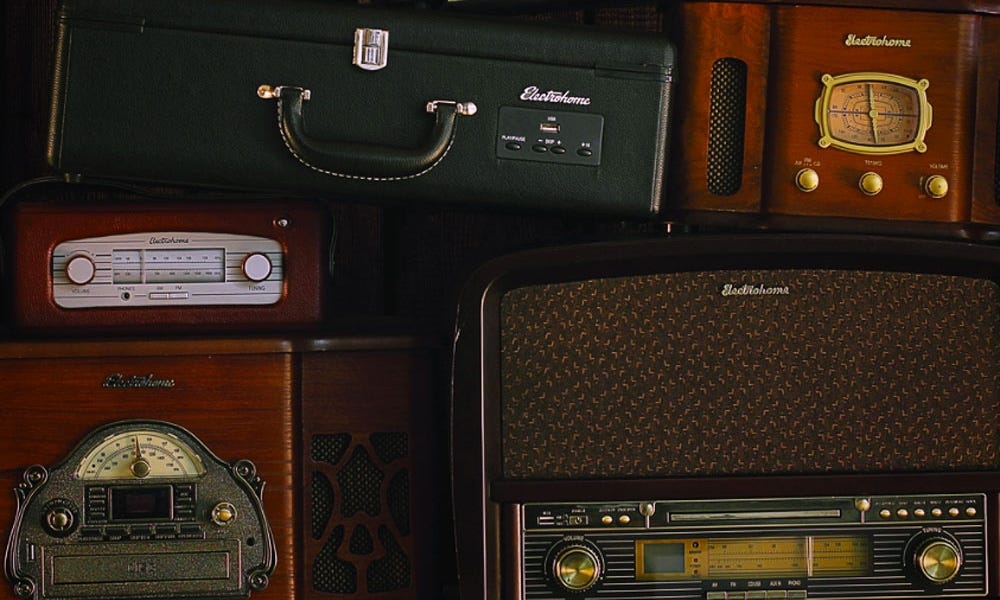 THE VINYL GROOVE BLOG
Dig through our crate of the latest articles, how-to videos, and the latest news from your favorite musical artists.